This email address is being protected from spambots. You need JavaScript enabled to view it.
Call Me Now!
(702) 506-0555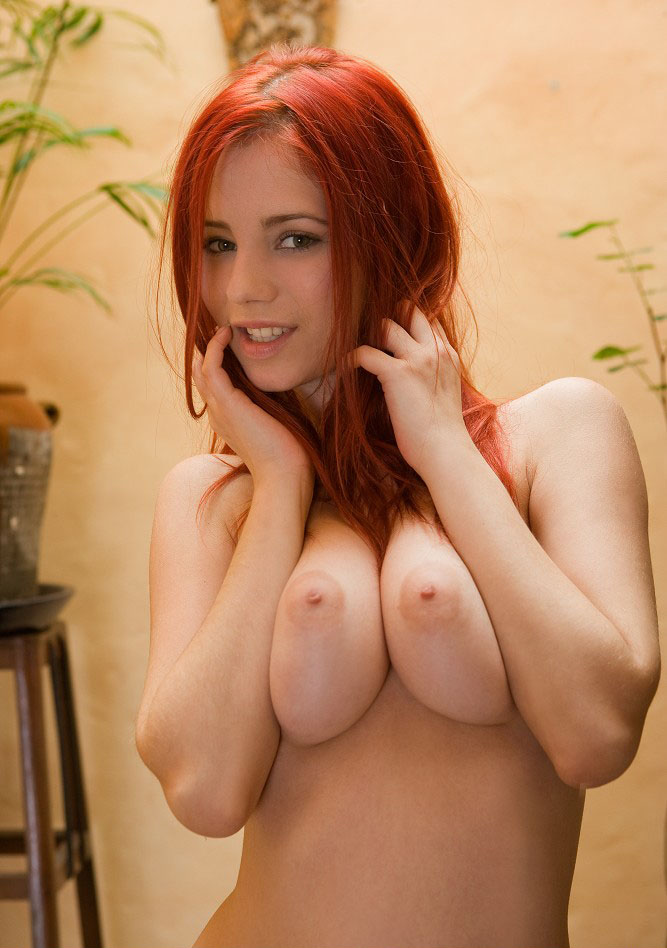 Hello, my name is Jody. I am a stunning Las Vegas escort. I absolutely love meeting new people and spending quality time with gentlemen that know what they want and are not afraid to ask. Working for an escort service has really been a dream come true for me. I used to a shy, but now that I have gotten out of my shell, I am extremely outgoing and really friendly. I also am a people pleaser so I love to give attention and cater to a gentleman's needs. That is why I am one of the best escorts Las Vegas has to offer. I also take great care of my body and I love to really spend time on making sure I am presentable. You also will notice I have the softest skin that you will ever touch.
Living in Las Vegas is also another dream come true for me. Working with Lasvegasescorts1.xxx allows me to meet lots of different people and have lots of different dates. So if you are thinking about or trying to figure out something to do for our date, do not worry, I'll have us covered. If you do not know what you want to do, I always have suggestions. Perhaps you would like to watch me do a striptease or are you into lap dances? I even knew how to give a terrific erotic massage that can have you so relaxed that you are ready to go to sleep. I also have a few skills that are very unique with toys, so if you are into having some naughty fun, then the toys will add the special twist.
Escorts in Las Vegas also know all of the great places to go when it comes to casinos and restaurants. Just let me know what you are thinking about, because I can really accommodate anything. I love being one of the top Las Vegas escorts for a reason. All of the escorts Las Vegas has to offer are all wonderful women that specialize in different things. However, I am an all-around girl that can do almost anything and I enjoy having fun. I can't wait to meet you and I hope that we have some mind blowing experiences together.